The Location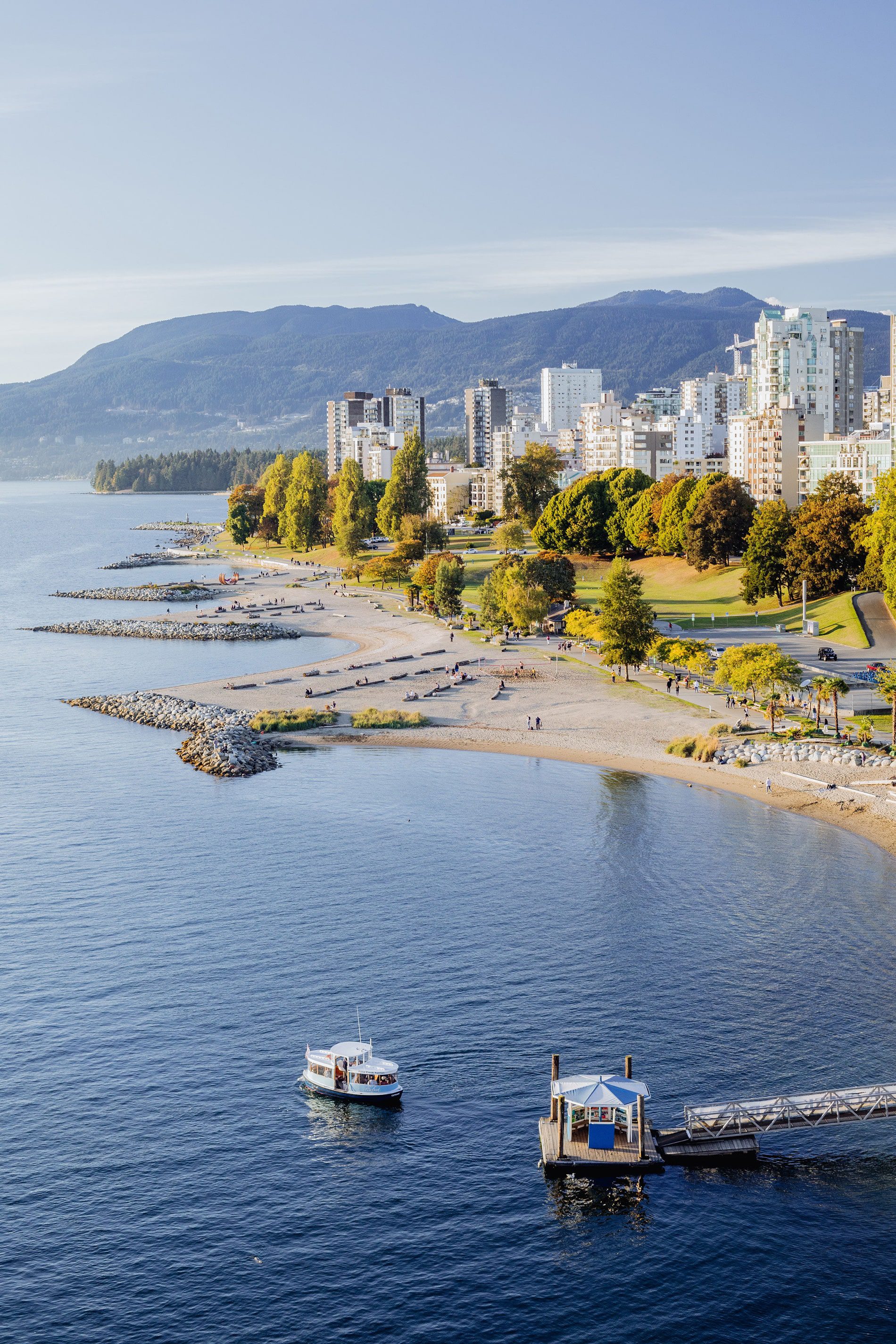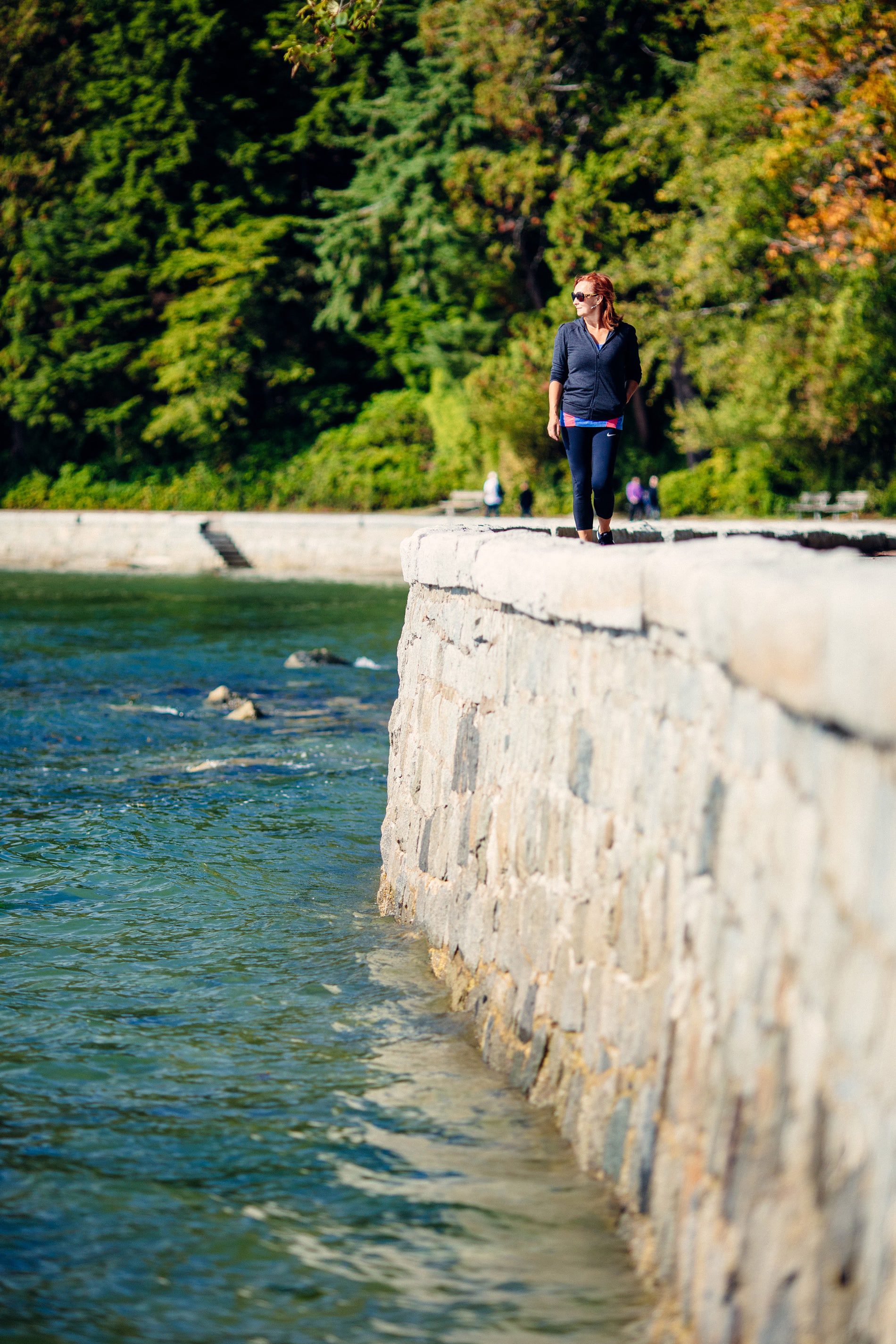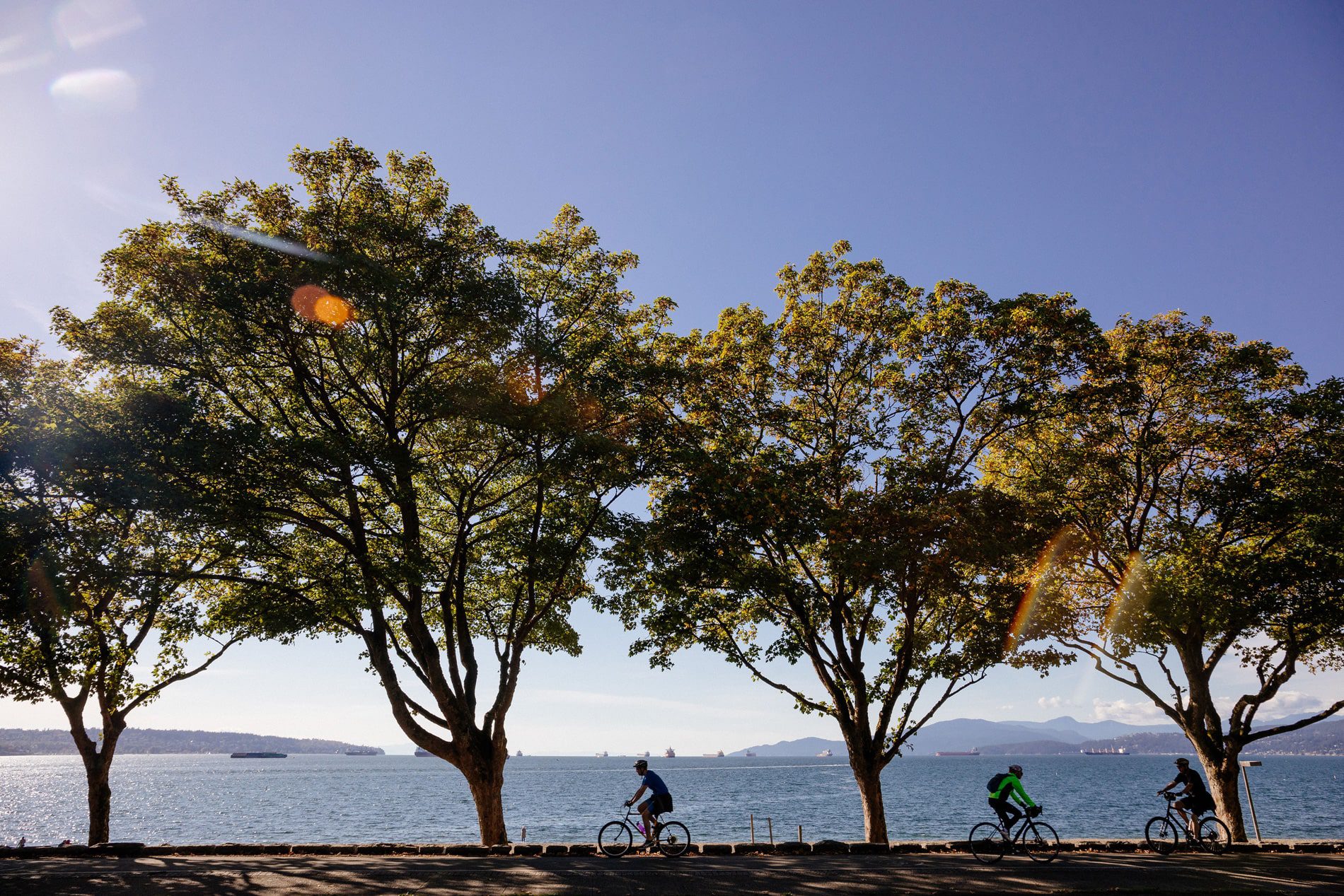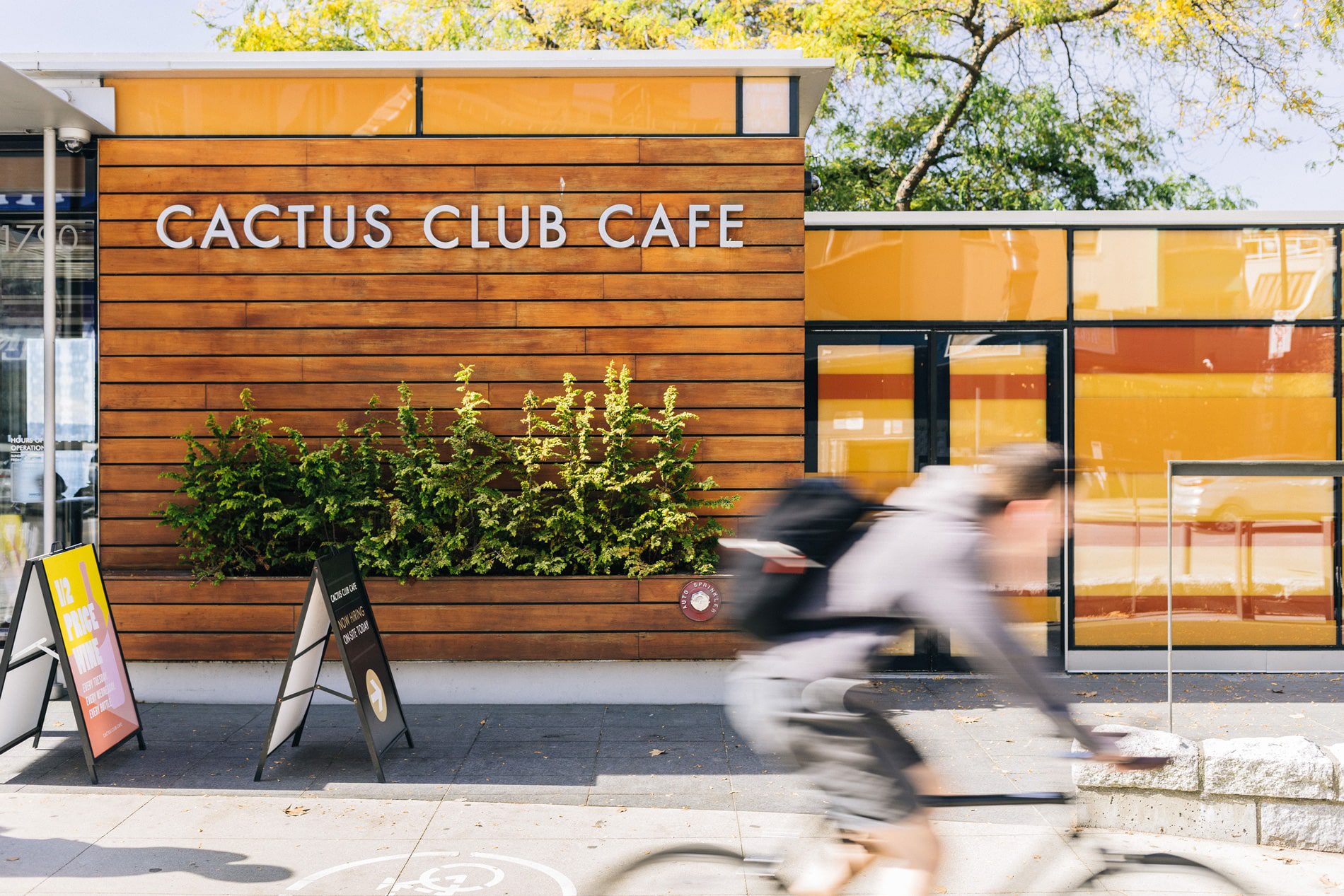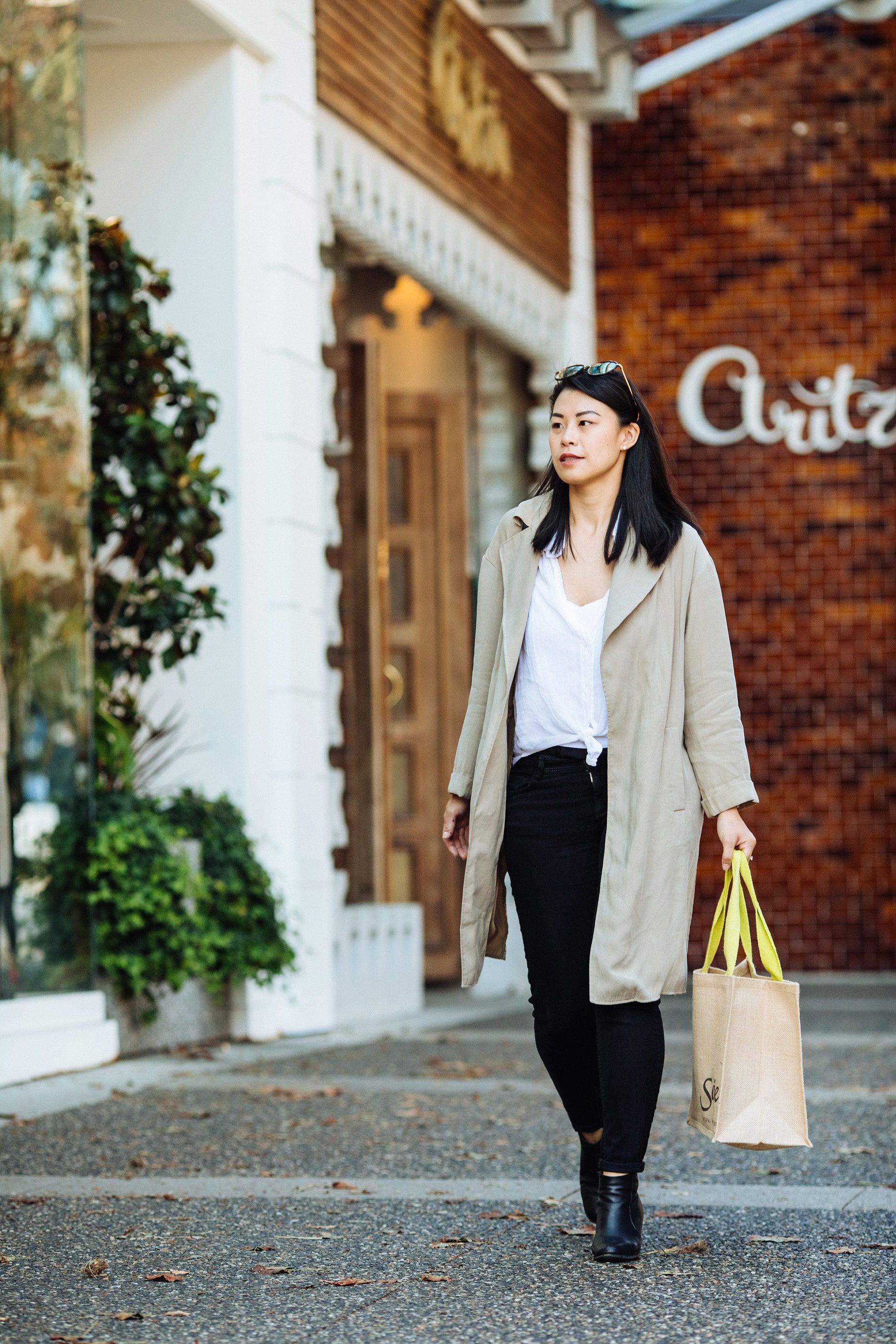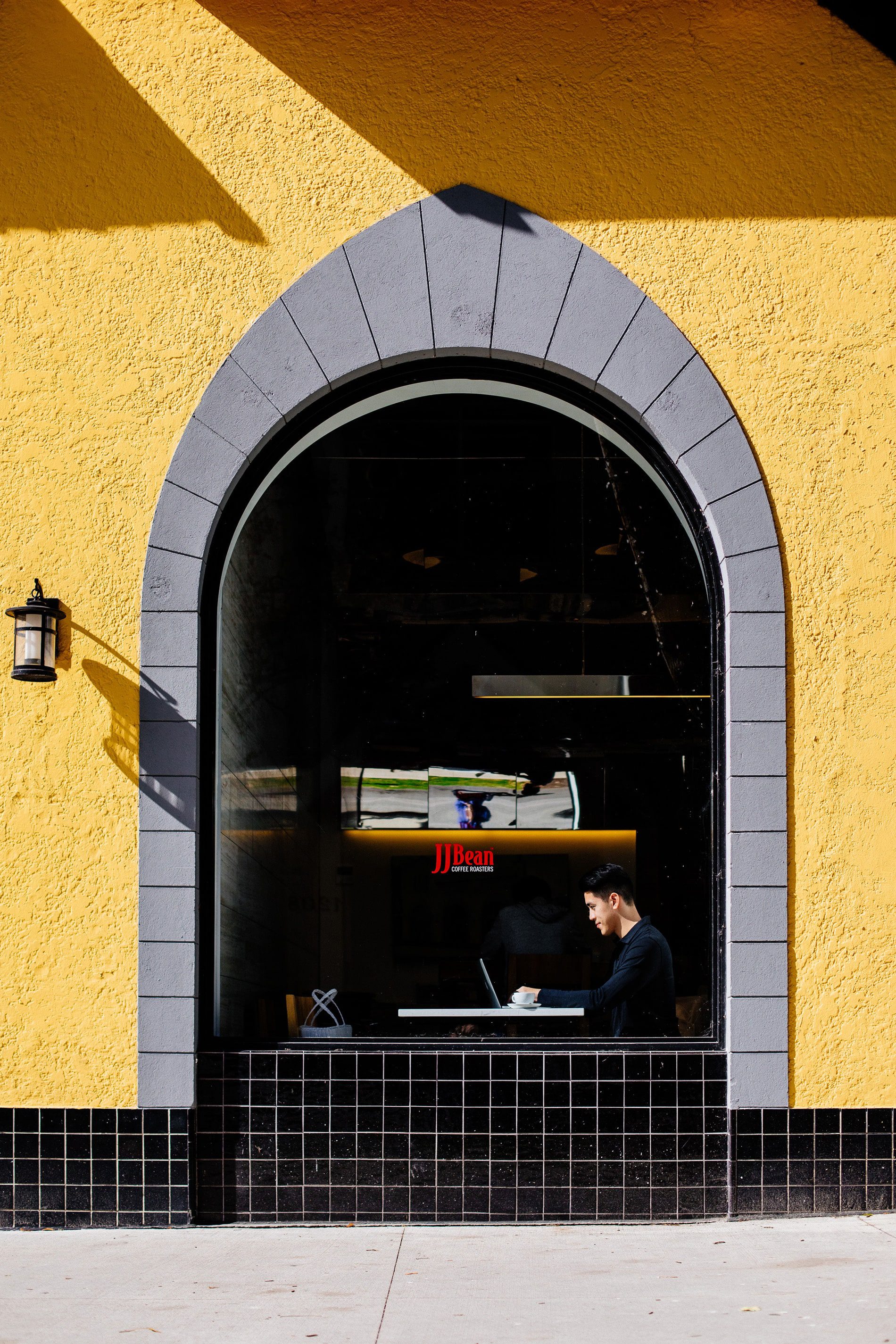 There are very good reasons why—a century on—the West End remains one of Vancouver's most desirable neighbourhoods for rentals.
While Yaletown and Coal Harbour have their virtues, they have no beaches. The West End features Sunset, English Bay, Second and Thirds Beaches . A quiet snooze on the sand, an active game of volleyball, or just watching the sun sink above Vancouver Island, there is a beach for everyone. Furthermore, those other neighbourhoods have nothing approaching the range of passive and active recreation possible in nearby Stanley Park, one of the world's greatest downtown green spaces, combining formal parks brimming with facilities and a proud stand of West Coast rain forest.
Denman Street has become one of Vancouver's most competitive—hence good value—locales for restaurants, with a dozen international cuisines available along its entire length between Beach and Georgia streets. "Davie Street's dining choices improve by the week, but it also hosts grocery stores", personal services, nightclubs and the varied programming of the Vancouver Centre for Dance and the Vancity Theatre for art films.
With Roedde House and Barclay Heritage Square, plus the conserved block of Edwardian houses at Mole Hill, the West End is one of the few Vancouver neighbourhoods to conserve and renew memories of its urban past.  One tires of a plastic, green-glass, grey-concrete instant city; the West end is the real Vancouver, an authentic urban neighbourhood with character and history.